Used Cars Toledo, OH and MI
All of our used cars are displayed, in our climate controlled, pristine and brightly lit indoor showrooms. Used Fords, Mazdas, Mercurys, Pontiacs, Toyotas and many more makes and models complete the inventory in our showrooms. You're sure to find the used car to fit your lifestyle and budget. If you don't see the used car you like, let us know and we'll use our extensive networks find it.
You can view the used car profiles online from the comfort of your home or office. Take a virtual tour and review the in-depth mechanical profiles detailing each used car's mechanical evaluation and any repairs or updates that we performed. Every vehicle undergoes a 100-point mechanical inspection by our certified service and repair technicians. We will take you on a video virtual tour of the used car you're interested in.
We are confident of the quality, condition, low mileage and competitive prices of our mostly one-owner vehicles, we know you won't find a better deal anywhere in the country. The majority of our sales are from repeat customers or from referrals as revealed from our exit surveys.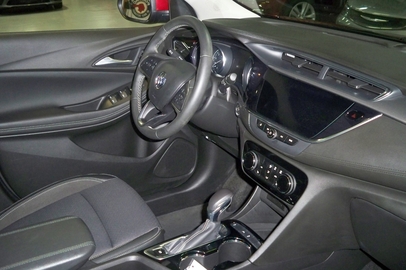 Color: Summit White
Stock#: 13125
Mileage: 9,000
Body Style: Sedan
Panoramic Moonroof, GPS/Navigation, Backup Camera, 19" Chrome Wheels, Heated Steering Wheel
$420.82/Mo
75 mos / 2.99% 10% down
Exc. Tax, Title, License
One Buick Executive Owner, Garage Kept, Non-Smoker
Call Us Now (888) 987-7788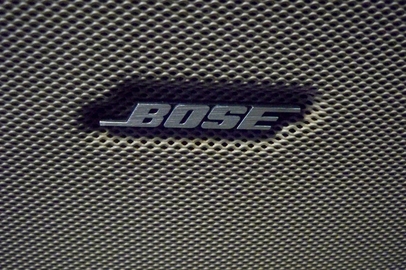 Color: Copper Red Metallic
Stock#: 13168
Mileage: 5,000
Body Style: Sedan
Power Moonroof, Leather Interior, Remote Engine Starter, Backup Camera, Heated Steering Wheel
$328.62/Mo
75 mos / 2.99% 10% down
Exc. Tax, Title, License
One Buick Executive Owner, Garage Kept, Non-Smoker
Call Us Now (888) 987-7788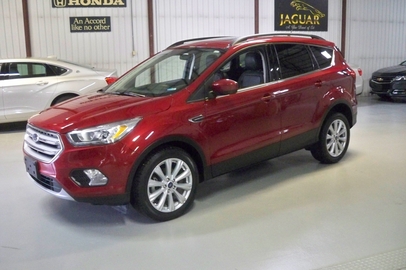 Color: Summit White
Stock#: 13186
Mileage: 1,300
Body Style: Sedan
Leather Interior, Heated Seats, Memory Seat, 18" Alloy Wheels, Backup Camera
$354.96/Mo
75 mos / 2.99% 10% down
Exc. Tax, Title, License
Garage Kept, Non-Smoker, One Retired Owner
Call Us Now (888) 987-7788
Color: Mocha Steel Metallic
Stock#: 13281
Mileage: 15,000
Body Style: Sedan
Panoramic Moonroof, Leather Interior, Heated Seats, Remote Engine Starter, Bluetooth
$289.10/Mo
75 mos / 2.99% 10% down
Exc. Tax, Title, License
One Buick Executive Owner, Garage Kept, Non-Smoker
Call Us Now (888) 987-7788
Color: Crimson Pearl
Stock#: 13302
Mileage: 126,000
Body Style: Sedan
Chrome Wheels, Leather Interior, Heated Seats, Premium Sound System, New Brakes
$141.20/Mo
48 mos / 3.99% 10% down
Exc. Tax, Title, License
One Executive Family Owner, Garage Kept, Non-Smoker
Call Us Now (888) 987-7788
Color: Crystal Red
Stock#: 13321
Mileage: 18,000
Body Style: Sedan
Power Moonroof, 18" Chrome Wheels, Backup Camera, Front Wheel Drive, Power Steering/Brakes
$289.10/Mo
75 mos / 2.99% 10% down
Exc. Tax, Title, License
One Buick Executive Owner, Garage Kept, Non-Smoker
Call Us Now (888) 987-7788
Color: Black Onyx
Stock#: 13345
Mileage: 26,000
Body Style: Sedan
Power Moonroof, Leather Interior, Heated Seats, 18" Chrome Wheels, Front Wheel Drive
$223.25/Mo
75 mos / 2.99% 10% down
Exc. Tax, Title, License
One Executive Family Owner, Non-Smoker, 100pt Certified
Call Us Now (888) 987-7788
Color: Quick Silver Metallic
Stock#: 13367
Mileage: 12,000
Body Style: Sedan
Leather Interior, Heated Seats, Remote Engine Starter, 18" Alloy Wheels, Bluetooth
$249.59/Mo
75 mos / 2.99% 10% down
Exc. Tax, Title, License
One Buick Executive Owner, Garage Kept, Non-Smoker
Call Us Now (888) 987-7788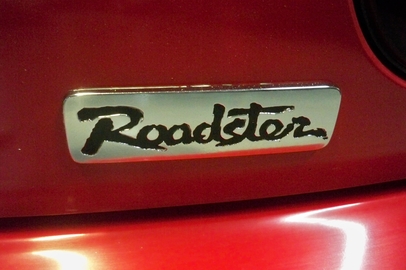 Color: Atlantis Blue
Stock#: 13174
Mileage: 1,000
Body Style: Sedan
CD Player, Satellite Radio, MP3 Player, Bluetooth, Air Conditioning
$210.08/Mo
75 mos / 2.99% 10% down
Exc. Tax, Title, License
One Chevrolet Executive Owner, Garage Kept, Non-Smoker
Call Us Now (888) 987-7788
Color: Summit White
Stock#: 13238
Mileage: 700
Body Style: Sedan
CD Player, Alloy Wheels, Satellite Radio, MP3 Player, Bluetooth
$210.08/Mo
75 mos / 2.99% 10% down
Exc. Tax, Title, License
One Chevrolet Executive Owner, Garage Kept, Non-Smoker
Call Us Now (888) 987-7788